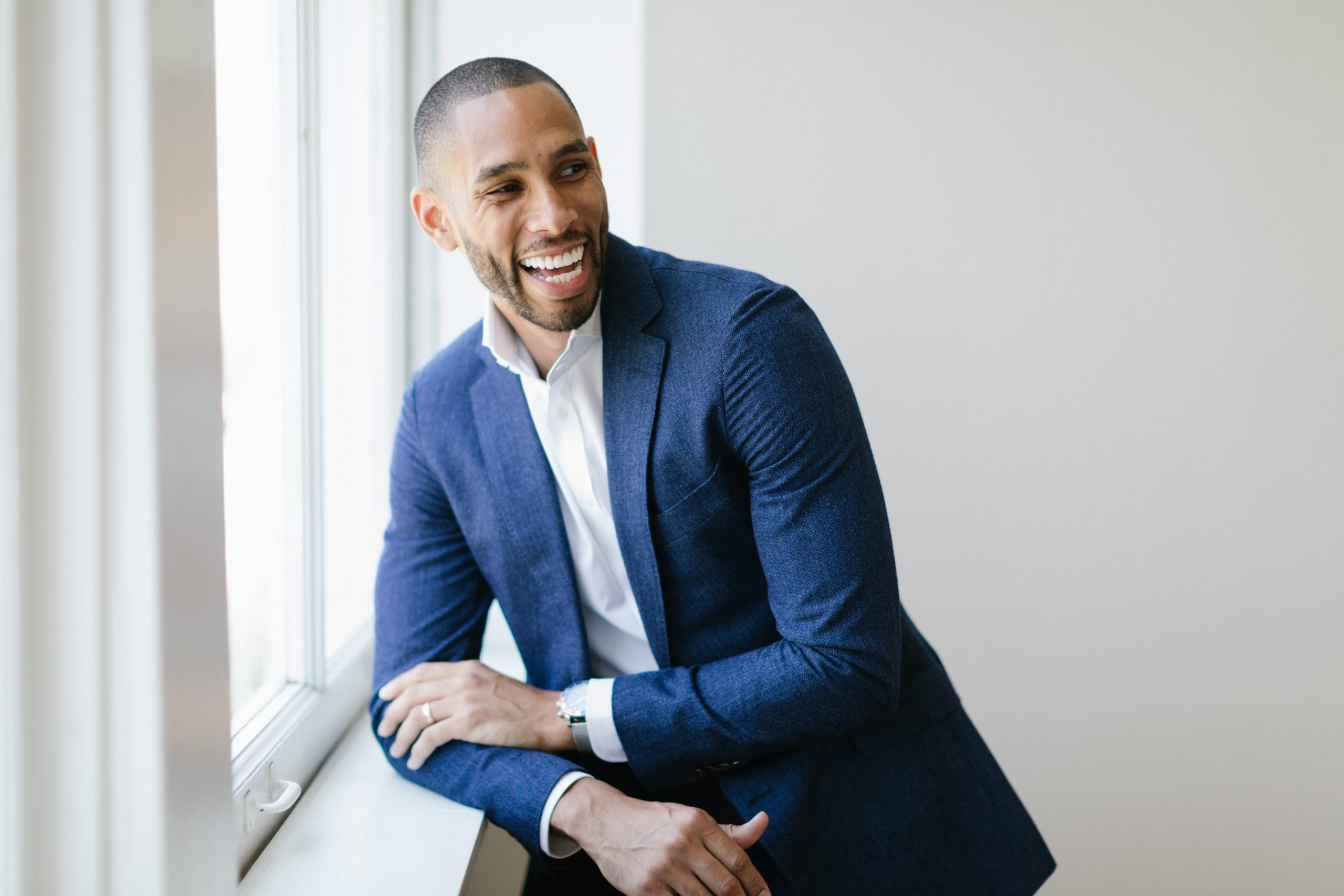 Abe Ely is a Dallas Realtor that was born and raised in the far west Texas city of El Paso. He moved to Alpine, Texas in 2005 to play college basketball at Sul Ross State University. He earned a Bachelor's degree in Business Communications in 2010 and then moved to Dallas where he began his career as a leasing consultant for apartment homes. He gained recognition early on for his unique and strong skill set as an agent and was sought after by other properties. Abe's ability to connect and build strong relationships with his clients is what eventually led him to pursue residential Real Estate.
In addition to his real estate career, Abe is also self-taught in photography and videography. He has created videos for luxury high-rise properties that have opened the door to opportunities for creating marketing content for his own listings. These unique experiences enable Abe to strategically research, evaluate and market for his sellers and buyers and address their specific needs.The cultivation of a supportive and resourceful network has linked Abe to be reliable and trustworthy in the face of high-pressure, transactional situations. Among market knowledge, Abe possesses the intuition and sensitivity to assist individuals from all walks of life in finding an apartment or the home of their dreams. His clients cherish his exceptional attention to detail and his ability to provide a forward thinking mentality with out of the box ideas to propel his clients to the most successful outcomes. This is what a Dallas Realtor should look like…
In his spare time, Abe enjoys traveling with his wife, four legged puggle and capturing people and places through the lens of his camera.
"Infuse your life with action. Don't wait for it to happen. Make it happen. Make your own future. Make your own hope. Make your own love. Whatever your beliefs, honor your creator, not by passively waiting, but by doing what you can to make grace happen..For yourself, right now, right down here on Earth."