How To work with a Dallas Realtor and apartment locator
You're looking to rent an apartment.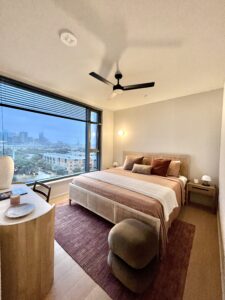 You can research apartments on your own using websites like Apartments.com, Craigslist, Padlist, etc. But after 10 minutes you'll probably find yourself exhausted. There are thousands and thousands of listings. Many of which are outdated. So where is the most accurate information? You get it by calling the building directly. But if you've ever called apartment buildings, you will quickly learn how awful it is. This is where I come in. Sit back, relax and let me put my expertise to work for you. My clients get a healthy and organized email of apartments that fit your criteria which includes fresh pricing, availability, specific requirements, and even video tours if you're unable to visit the property. I've done this for hundreds of clients, so I'm pretty good at it!
Commission: Apartment buildings pay locators a commission based on the first month's rent. This is how I earn a living and why you don't need to pay me. When I find an apartment you love, you'll submit an application. All you'll have to do is list me (Abraham Ely) as your referral. The apartment takes care of my commission at that point.
Here's another kicker!
If you already have a place in mind that you want to lease at- Reach out to me and ask about my gift card incentives. When you submit an application to a property, you can still list me as your referral source, and I will personally deliver a gift card up to $300 and a bottle of your choice just for giving me business!
You're looking to rent a privately owned condo, townhome or loft.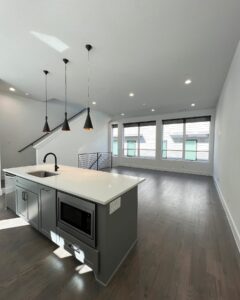 If you're tired of living in a larger apartment community but you're not quite ready to purchase-then tap into my database of MLS options. This is basically the same concept of referring you to an apartment, but I will personally show you each unit, directly negotiate with the agent that is listing it, and make sure you're move in goes smoothly. Once again, you pay me nothing!
You're looking to buy a home, condo, or townhome.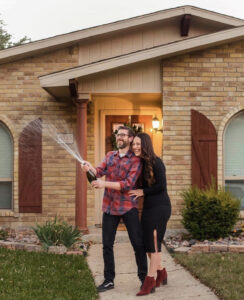 Most individuals thinking about buying a home you will usually start researching Zillow, Realtor.com, and trulia. This is totally fine, and I encourage searching through these sites so you can get a better understanding about the neighborhoods, the type of home, and requirements you're looking for. That's where I like to draw the line. Most of these sites are not updated with the current availability. Interest rates are low at the moment which means properties are going under contract fast. You need to know what properties are about to hit the market and new listings that were just listed. From beginning to end, I will be the one to give you the resources, tools and insight when it comes to securing your next home. There are a lot of moving parts when it comes to buying a home and I'd be happy to guide you through this major milestone.
You're looking to sell your home, condo or townhome.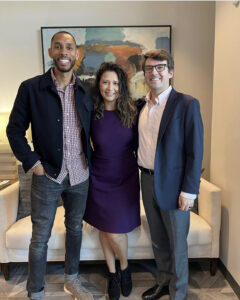 Remember when I said short answer is "no" when having to pay me? Well, this is the one exception. Selling a home can be one of the most stressful things that a family or individual goes through, but it doesn't have to be a dreadful process. In fact, many people are able to make a lot of money by selling real estate. In order to be successful however, you or family has to understand the process of selling, make the decision to trust me as your realtor, prepare your home to be sold, and actually complete the selling process. My creative marketing abilities, attention to detail, market knowledge, negotiating abilities, hard work ethic, and ability to solve problems will all be vital professional capabilities that are vital to making sure that you are set up for success in the sale of your home.
Commission:
A realtor typically charges the seller a commission based on the selling price of the home. Typically, this rate is 6%, but in certain circumstances and locations it can go as high as ten percent (note that this is rare). A lot of people are surprised to learn that their particular agent is not pocketing the whole amount, however. In fact, the commission is usually split between the buyer's agent and the seller's agent used for marketing and advertising, staging services, Videography, photography and other overhead costs to get your home under contract and sold.